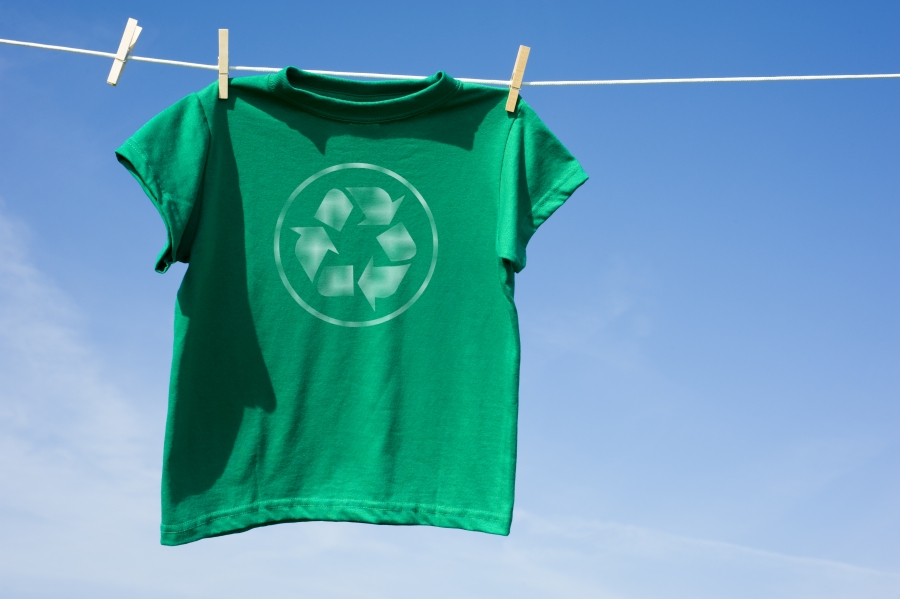 Thrifting or passing down second-hand clothing is something that Indian parents have been doing effortlessly for years to save money.
But now, due to availability of cheap labour, fast fashion brands thrive on creating new designs every two weeks and as a result of that, we somehow forgot our old ways.
So, we ask ourselves- 'Is 2020 a month to start the trend#SecondHandShopping?' 
Yes! According to the UN Conference on Trade and Development(UNCTAD), fashion industry is the second polluting industry as it produces ten percent of
Earth's carbon emissions and it is also the second largest consumer of Earth's water supply.
As a fashion student, I can also confirm these facts.
If you ask me, the best way to stop fast fashion brands from producing new clothing is to not buy clothing for wants but for absolute needs only.
When we question our wardrobe choices on this very idea, be ready to take a trip to guilt land.
Many people find shopping as a form of therapy and if you still have a hard way letting go of your inner shopaholic, the best way to deal with it is to go thrifting.
With everything and anything being available online, one can find many thrift stores available on social media apps like 'Instagram'.
Also, if you have an eye and love for vintage clothing, you are in for a ride. The notion of second-hand being bad is something we, as Indians have to let go.
As a result of sales and unnecessary wants created by the market, we are victims to being owners of a cupboard full of unworn clothes.
Some thrift pages are run on this very idea- one woman's trash may become another woman's treasure.
In a way, we are giving new lives to the clothing that would have otherwise stayed useless with the previous consumer.
We have all gone through stages of weight gain and weight loss in life and because of that, we had to say goodbye to a number of our favourite pieces, but is it really worth holding onto those pieces? No, now we actually have the choice to give it to someone instead of saving it for atime that would never happen in the near future.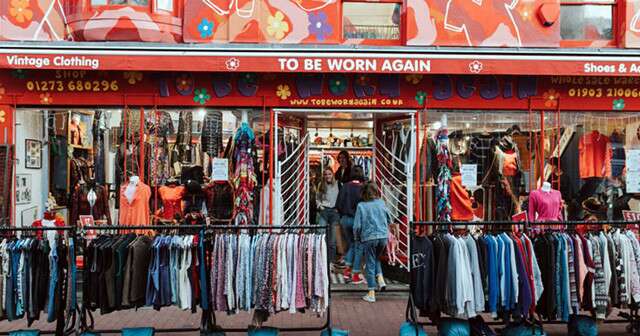 Not only thrifting, cloth swap events are also gaining popularity among conscious consumers,
its a event that can be hosted among a group of friends as well as a group of strangers. The
date and venue is fixed and we are asked to come with clothes we no longer require or use
and to exchange it among ourselves and by doing thus, we avoid the purchase of new ones.
As we go through new fashion trends every two weeks, we grow hesitant of our once
trending pieces, so what I would suggest everyone is to find your inner style and buy clothing
on needs and not by the wants created by fashion forecasters. We should also art of asking
ourself each time we go for shopping, 'Is this me?' 'Do i see myself in this after 10 years
also?' and 'Do I really need this?'
*Azma Jennath is currently pursuing fashion designing course at National Institute of Fashion Technology, Bangalore.