when creativity met passion
Glad you're taking time to know us better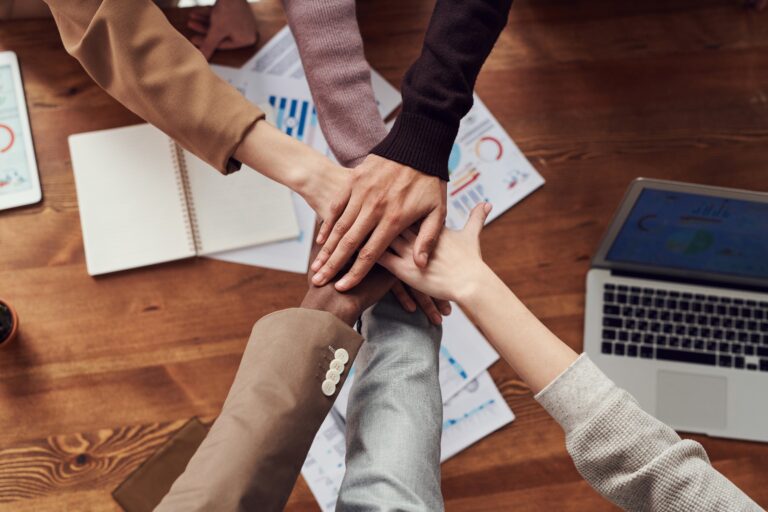 Dekoding media was born out of a collective desire for creative and work freedom. Dekoding media Is a Dedicated Team of like minded people who are passionate and dedicated to their work and bring t

ons of energy to the organisation and the people associated to it.
Our main focus is to add value to our readers and clients.
Our purpose is to turn expressional freedom in to an Opportunity.
dekoding - in - chief
Marketing geek . Enthusiastic cook. Cinema fanatic . Love working with people who are passionate about their work .
Driven by whatever is innovative and trending . Someone who likes to introspect at things and try to find if there is any another way to do things or solve it. This is what we at Dekoding Media is trying to achieve.
They All Joined Us!
Dekoding media is nothing with out them. More than the team We are a family .
So knowing everyone is a must .
Chief business strategist
Hello fellow human beings,I am a person that takes keen interest in exploring different interesting articles and creating eye catching content that can pique ones interest.I am currently a student pursuing an MBA degree in Human Resources. I am passionate about literature , both reading and writing.I believe that passion is an ember that is meant to flare.
Hi Guys, thank you for your time. I am Dean Daniel, a simple human who plays a small role in this huge world. I am a critical thinking law student of Delhi University and a hardcore nationalist at heart. These articles are shared to lay out my impartial  views on the subjects which I find interesting but unjustly expressed. A great deal of passion and hard work was bestowed on each topic. While I may not be an expert but with having resources , I try to live by the old saying : where there's a will, there's a way. 
Chief Content writer (entertainment)
Hey there everyone, How you doing!!
I'm Namrata Bhatt and I love writing and  I speak fluent movie series quotes. 
Just like you guys , I kinda sorta have a slight obsession for movies – series and here on decoding media.  I'm gonna share my reviews on them and help you pick your mood wala movie and series.
Chief content writer (lifestyle)
Salut, les amis !
I'm Sneha Rajpurohit, an aspiring Physiotherapist and I happen to be a total book worm. I'm an old soul who has a keen interest in learning about the workings of the universe and trying to find out what role I can play in "THE GREAT BIG WORLD"!
Since I'm passionate about deciphering and using the philosophies of incredible authors who have come and gone, so here at Dekoding Media, I'll be introducing you to various ways in which these amazing principles can be used in your every day lives so as to deal with the biggest puzzle of human lives, HOW TO LEAD A MEANINGFUL LIFE?